Celebrities
The Weinstein scandal, why didn't the women report the abuses before?
The Weinstein scandal has shaken Hollywood's quiet life. Many actresses have reported Many actresses have reported the abuses to which the producer submitted them. The scandal continues. Will the Weinstein case cause serious damage to Hollywood's film industry?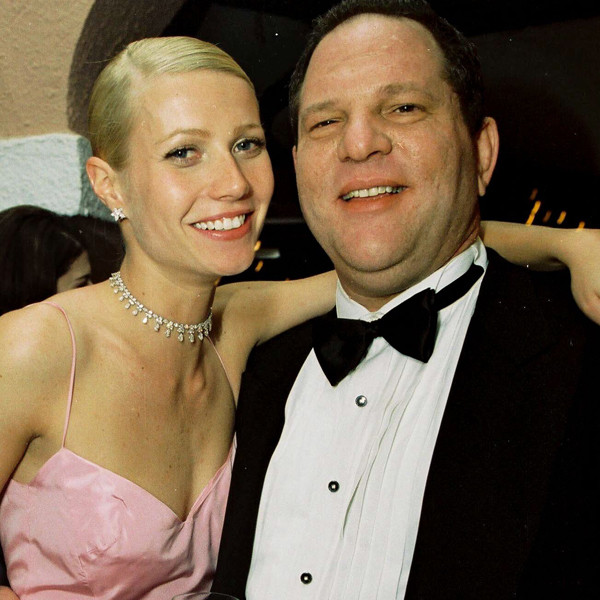 The Weinstein scandal unfolded earlier this month, when several actresses accused the producer of sexual abuse. Later, other actresses joined the claims. Mira Sorvino, Asia Argento, Ashley Judd, Gwyneth Paltrow or Angelina Jolie have confessed to having been victims of the film mogul.
Since the case was uncovered, most voices have praised the bravery of the women who have decided to come forward. But there's also been those who have chosen to distrust their confessions. Why didn't they report the abuses long before?, some seem to wonder.
First of all, because creating an enmity with someone like Weinstein is risky business. For years, he has been the most powerful producer in Hollywood. His name and his money are behind many of the most award winning films of recent times. Shakespeare in Love, Gangs of New York, Pulp Fiction, The English Patient, The Lord of the Rings, Chicago, The Others ….
Many interpreters hace thanked him after winning their Oscars. Among them. Spanish actress Penelope Cruz. In fact, Weinstein is largely responsible for Cruz's rise in Hollywood. And before, he was also behind stars who had a sudden rise, like Gwyneth Paltrow or Nicole Kidman.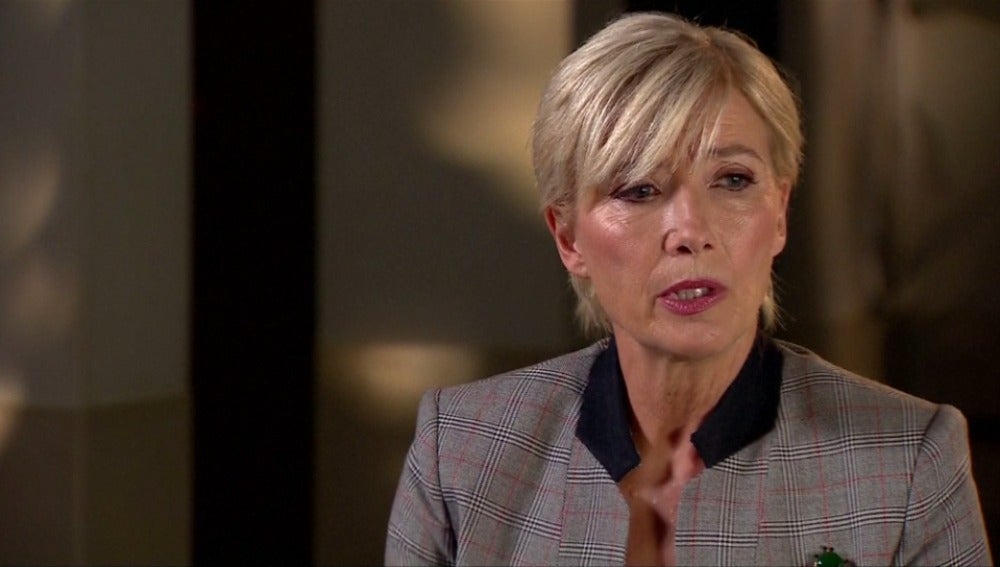 Wondering why these women didn't come forward earlier shows we are ignoring Hollywood's reality. Perhaps the one to speak more openly about it has been actress Emma Thompson. She's said that Weinstein is not an exception, and certainly not the only case of this sort in Hollywood.
"This man is just the tip of the iceberg. He's not a sex addict. He's a predator. He's at the top of, as it were the ladder of, a system of harassment and belittlement and bullying and interference. This has been part of our world, women's world, since time immemorial". She said.
The actress said there were many Weinsteins in Hollywood. And supporting the women who have denounced may be the first step to ending harassment and gender-based violence that women in Hollywood have been subjected to for years.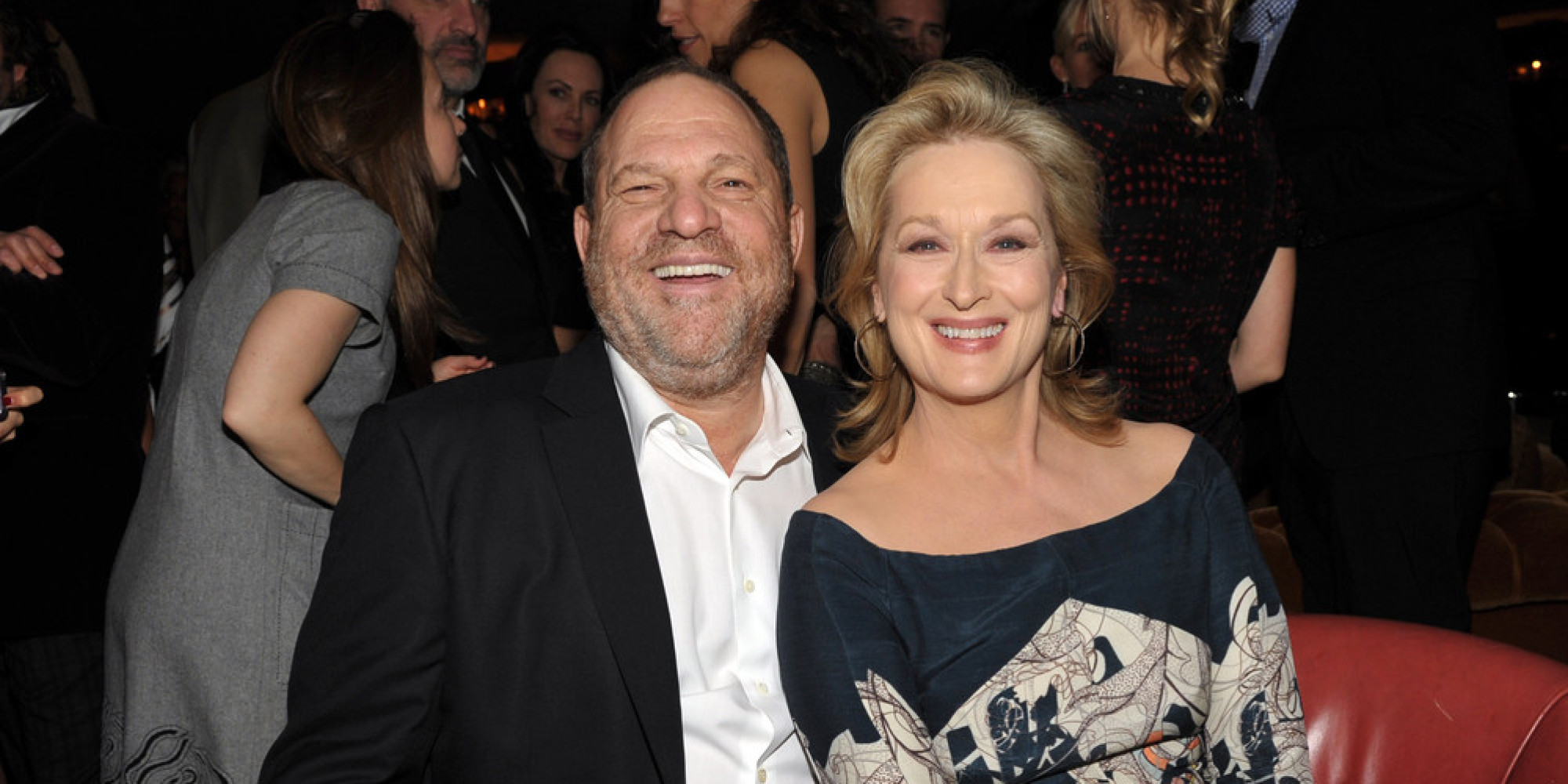 Weinstein's wife, Georgina Chapman, recently announced that she is leaving him. And voices such as Leo DiCaprio, George Clooney or Barack Obama have spoken out against the producer. So far, Harvey Weinstein has issued an apology for the pain he might have caused. But he does not admit to any of the harassment accusations.
LIKE IT?
Then you might also like reading about Malia Obama's new life at Harvard. Only in Yourselectednews.com