Trends
How to make a Pumpkin Pie, the perfect Halloween dessert
Now that it's Halloween, we're bringing you the ultimate recipe to the latest Halloween dessert: the Pumpkin Pie.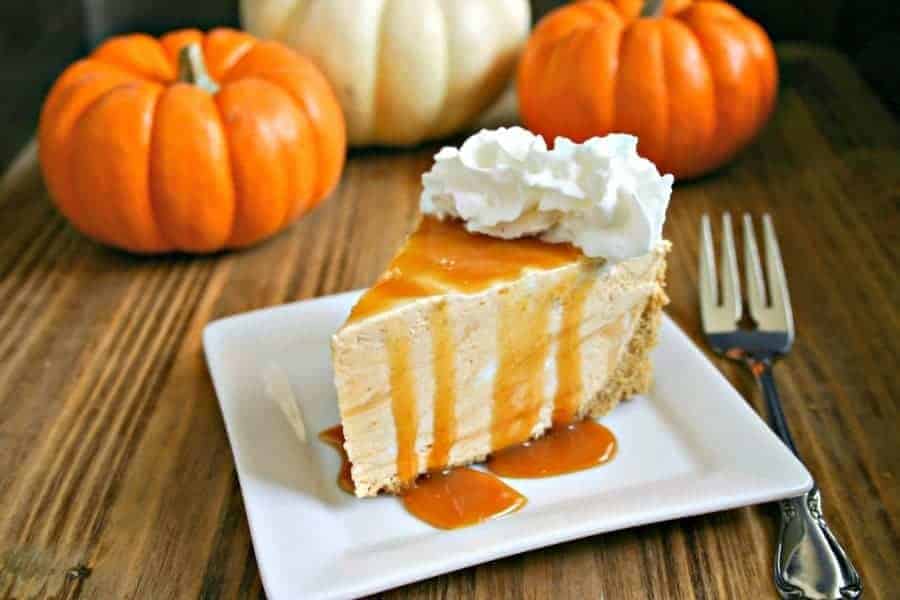 Not only because it's Halloween, but also because Octobre 26 is National Pumpkin Day and all we can think of is pumpkin stuff. Pumpkin cookies, pumpkin coffee, pumpkin soup, Jack-o-Lanterns… pumpkins everywhere! And of course, we could not forget about the pumpkin pie.
Now, making the perfect pumpking pie does require some skill. The perfect filling, the ideal crust… But let's start with the ingredients. We will need:
– 1 teaspoon of cinnamon
– 1 teaspoon of ginger
– 1/2 teasppoon of nutmeg
– 1/2 teaspoon of salt
– 2 large eggs
– 15 ounces of pumpkin purée
– 1 unbaked pie crust
– 14 ounces of milk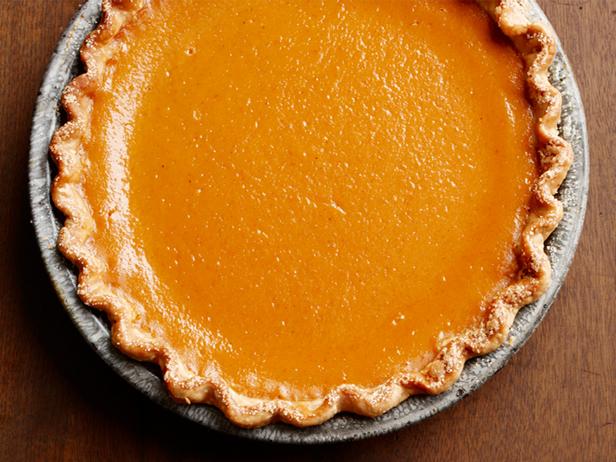 Let's start with the crust. We mix flour, salt, sugar, baking powder and butter in a bowl. We will add cold water to the mixture so that the dough is always moistened. When the mass is sort of crumbly, it's ready. We put it in the fridge for a little while (40 minutes will do).
After, we must start kneading the dough with the help of some more flour so that it doesn't stick. Once the dough is ready, we transfer it to the pie pan and we fold it along the rim.
While we preheat the oven to about 400 degrees, we put the dough in the fridge again. In the meantime, we start making the filling. We take the pumpkim purée and the rest of the ingredients and pour them in a bowl.
We can always add some secret ingredient, like a bit of liqueur to make it more special. But we leave that to your personal choice. We whisk the mixture until it's even and smooth.
And once it's ready, we start puring it into the crust. Then we bake it in the oven for about 15 minutes and it's ready!
Something that usually happens is that the crust gets soggy because of the filling. To prevent this, we can always bake the crust on its own before pouring the ingredients until it's almost completely done. This way, it will remain solid.
If you follow this last advice, once you pour the filling and put the crust back in the oven, remember to lower the temperature so it doesn't get burned. Enjoy!
LIKE IT?
Then you might also like reading an article where we give you 7 quick and easy fruit dessert recipes. Only in Yourselectednews.com