Trends
McVegan, McDonalds' vegan burguer, is received with skepticism
McVegan is the name of McDonald's latest invention. It is a vegan burger that is currently only for sale in Finland. But this new product has been received with more criticism than praise.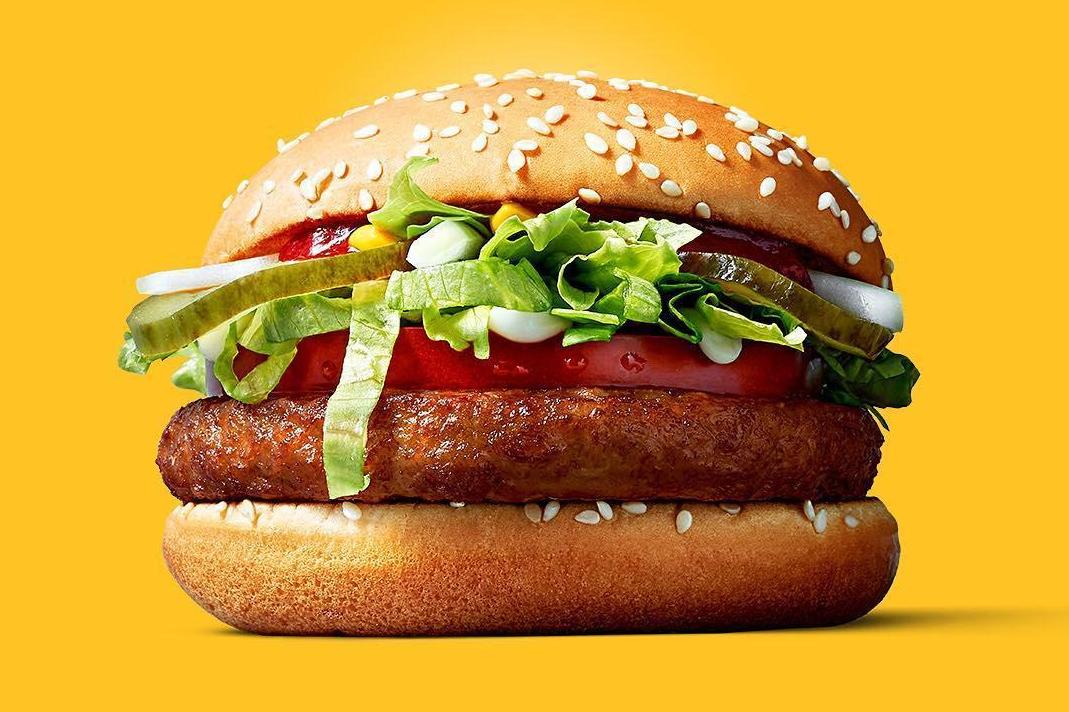 The number of vegetarians and vegans has only increased in recent years. An estimated 8% of the world's population is vegan or vegetarian. And the food industry's offer for those people is also growing rapidly.
In European countries such as Great Britan or Italy about 10% of the population is vegan or eats mostly animal-free products. No wonder then, that McDonalds, the world's biggest fast food empire, has decided to try and conquer vegans.
The chain has decided to create a vegan burguer called McVegan. But for now it's on trial period and only available in Finland. WHy Finland? Because it's one of the countries in which less meat is consumed. McVegan will be on sale there until 21st November.
McVegan has a soy fillet instead of the regular beef burguer. And none of its ingredients have animal origin. The soy burguer is matched with tomatoes, lettuce, onion and pickles. Even the sauce, called McFeast, is animal-free. So is the bread, made without traces of milk or eggs and with sesame seeds on top.
Of course, with your McVegan you can order fries, which have been cooked in vegetable oil.
McDonalds' iniciative seems positive at first sight. After all, why can't vegetarians and vegans consume fast food like everyone else? The company is watching the results closely and hoping to sell McVegan all around the world if the trial results' are positive. A spokeswoman said the results so far were "very promising".
Do vegans support McVegan?
However, up to now, vegans have received the vegan burguer with skepticism. It's not the first time McDonalds tries to conquer the vegan community. In the past, they tried several other products, but had to cancel them due to very low demand.
Now, the vegan community is accusing McDOnalds of hipocrisy. They say McDonalds' business is meat, and one vegan burguer isn't going to make the company more ethical.
Vegans are especially sensitive to animal exploitation, and many organizations denounce the methods of companies such as McDonalds, which they describe as unethical and respectful of the environment.
But Ronald McDonald's company believes that vegans will eventually succumb to McVegan. Time will tell.
LIKE IT?
Then you might also like reading an article about the best hangover foods. Only in Yourselectednews.com