Celebrities
Kim Cattrall declares war on SATC co-stars
Kim Cattrall declares war on SATC. The actress gave an interview in which she described her former mates as "toxic" and strongly criticised SJP.
Since SATC was released in 1998 the audience remained faithful to the adventures and misadventures of its four protagonists. Carrie, Samantha, Charlotte and Miranda symbolized the sexual liberation of women. And also true friendship. Although now it seems this friendship did not last outside the series.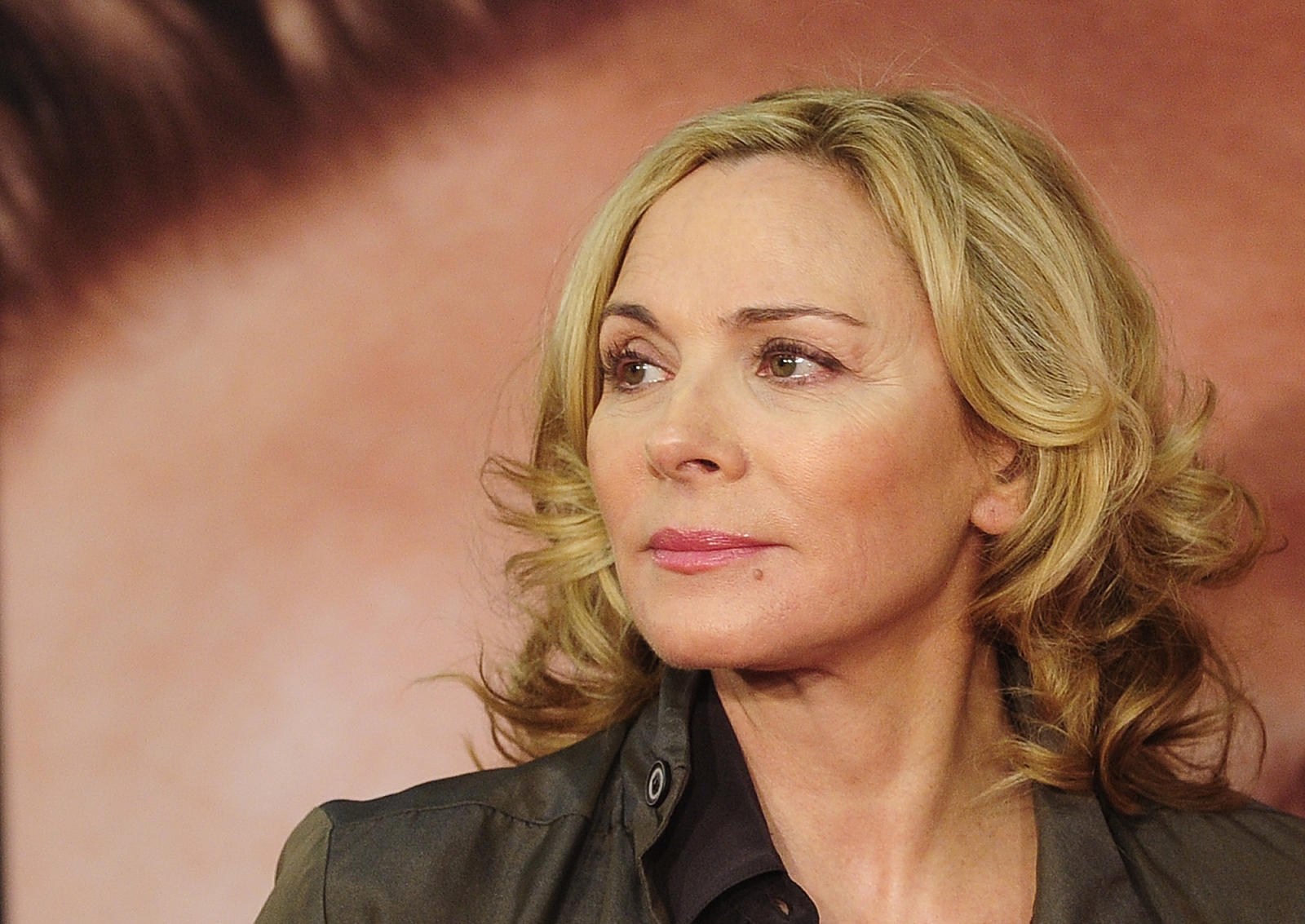 Cattrall's interview on Monday has killed the fan's hopes to see a thrid movie based on the series. Everything started when SJP said they wouldn't do a thrid movie. "It's over… We're not doing it. I'm disappointed. We had this beautiful script". Annd the accusing finger pointed to Cattrall.
The Daily Mail said the movie was cancelled because of Kim's "diva's demands". An SJP didn't deny it. Now, Cattrall declares war on SATC as she seems to have had it with false accusations.
"This isn't about more money, this is not about more scenes, it's not about any of those things. This is about a clear decision, an empowered decision in my life to end one chapter and start another. I'm 61. It's over now".
Cattrall insists that she refused to make a third movie back in 2016, and that she isn't a diva at all. She simply says SATC is something of the past for her. "I've moved on, this is what my sixties are about, they're about me making decisions for me not my career, for me. And that feels frickin fantastic".
Kim Cattrall declares war and calls SATC co-stars "toxic"
No doubt Kim is angry at SJP and the rest of the series. She has said she has nothing in common with any of them any more: "The common ground that we had was the series and the series is over".
It's no secret that she was not really friends with the other co-stars. And her relationship with SJP was always tense and complicated. "They all have children and I am ten years older and since specifically the series ended I have been spending most of my time outside of New York so I don't see them".
She has even gotten to the point of describing her former mates as toxic. We're still waiting for SJP's answer. But still, it's official. War has started among SATC co-stars.
LIKE IT?
Then you might also like reading about 11 adult movie stars who are now Hollywood celebrities. Only in Yourselectednews.com