Health&Fitness
Cycling to work reduces stress and the risk of diseases
Together with a balanced diet, practicing some sport is very beneficial for our health. But the lack of time is causing levels of sedentarism to increase non-stop in Western societies. The perfect solution? Cycling to work!
Recent studies say that cycling to work drastically reduces stress and cancer risks.
In big cities most people commute by car or use public transport. But the bicycle can be an ideal alternative.
Cities are better adapted for bikes now than they were a few years ago. The miles of cycling lanes have increased and city councils make rental bikes available to citizens. So now we have less excuses not to become urban cyclists. We can make good use of the time we take to get to work to improve our health.
THE BENEFITS OF CYCLING TO WORK
A latest study about this issue has been published in the British Medical Journal. The findings state that cycling to work reduces heart disease and cancer.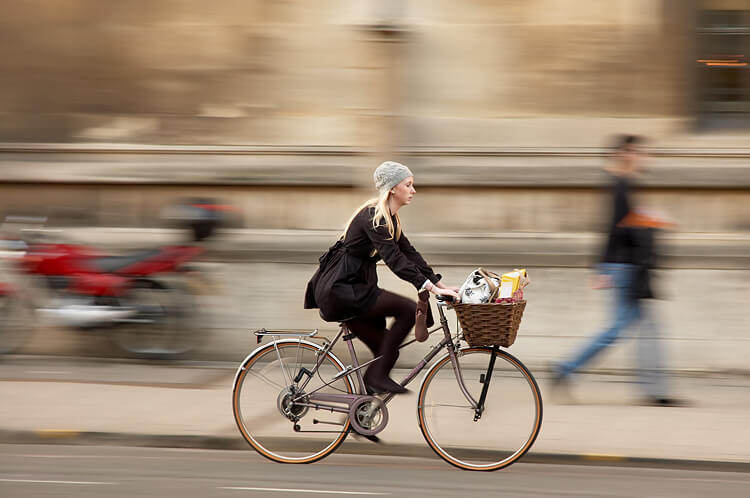 Researchers at Glasgow University have studied the habits of 250,000 commuters within 5 years. According to the results, cycling to work drastically reduced your risk of dying. Cyclists were thinner and fitter and had fewer illnesses.
Moreover, the longer the distance they cover cycling, the more they reduce the risk of disease. One of the best things about cycling is that it has a very rapid positive impact on our health. With only a moderate practice we'll be protecting our cardiovascular system, our muscles and joints.
A regular practice of cycling also reduces stress levels. In this case the environment in which we ride our bikes is particularly relevant. Cities must have a correct urban planning to cycle comfortably.
Everything indicates that we should encourage ourselves to go on a bike to work. Our physical and mental health will be thankful. We 'll be fitter. And probably happier.
LIKE IT?
You might also like to discover 7 bad things about avocado. Only in Yourselectednews.com