Everything A Prince Can Do In 90 Hours [PHOTOS]
5. Prince Harry dances in Brimstone Hill fortress during a youth reunion.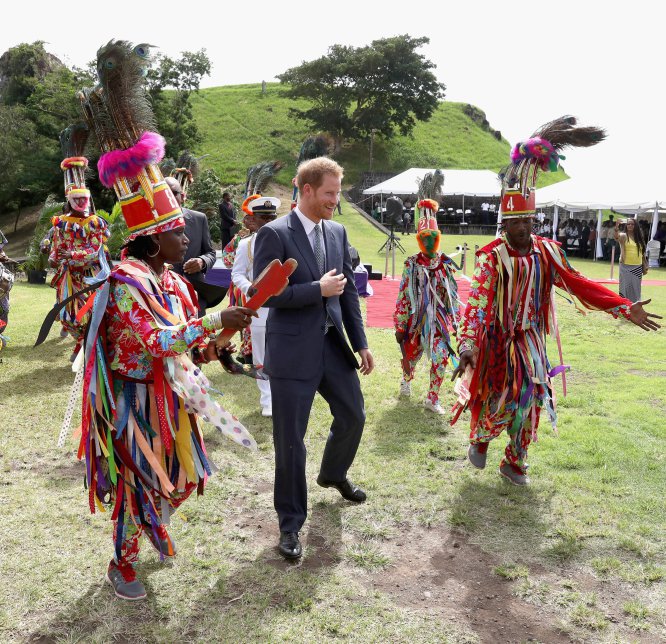 6. Prince Harry cleans fish during visit to St. George's College in Barbuda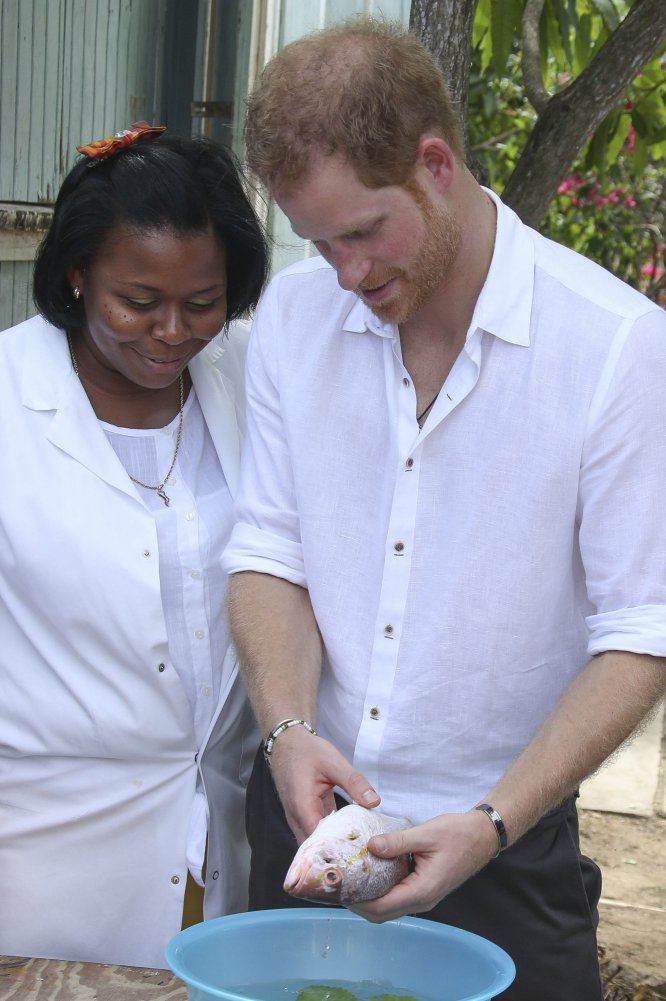 7. Harry plays with students during his visit to Holy Trinity Primary and Nursery School on the third day of an official visit to the Caribbean.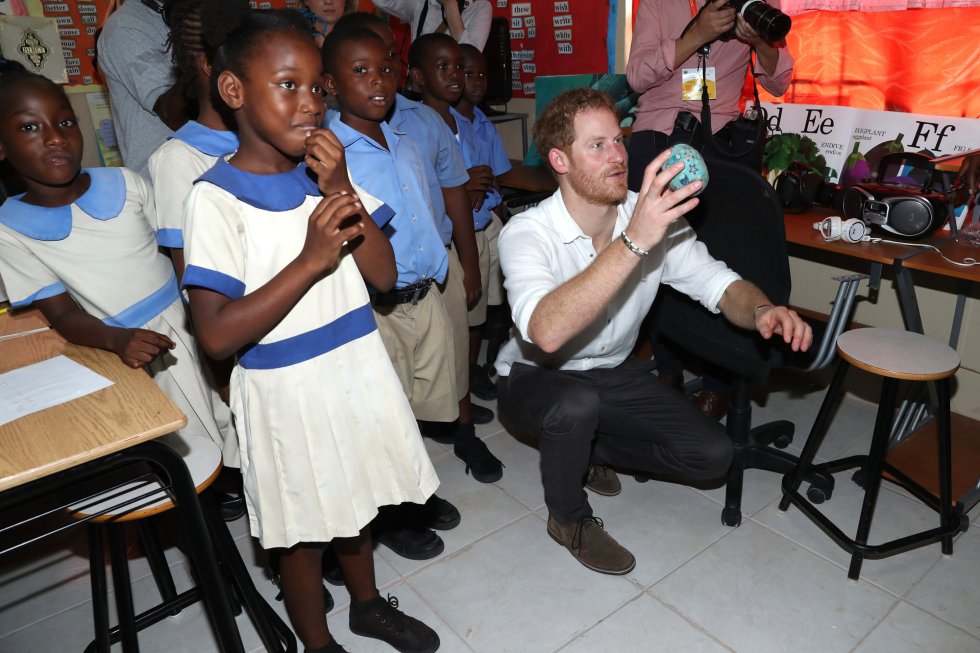 8. The Prince reads a history book for these children in the Holy Trinity Primary.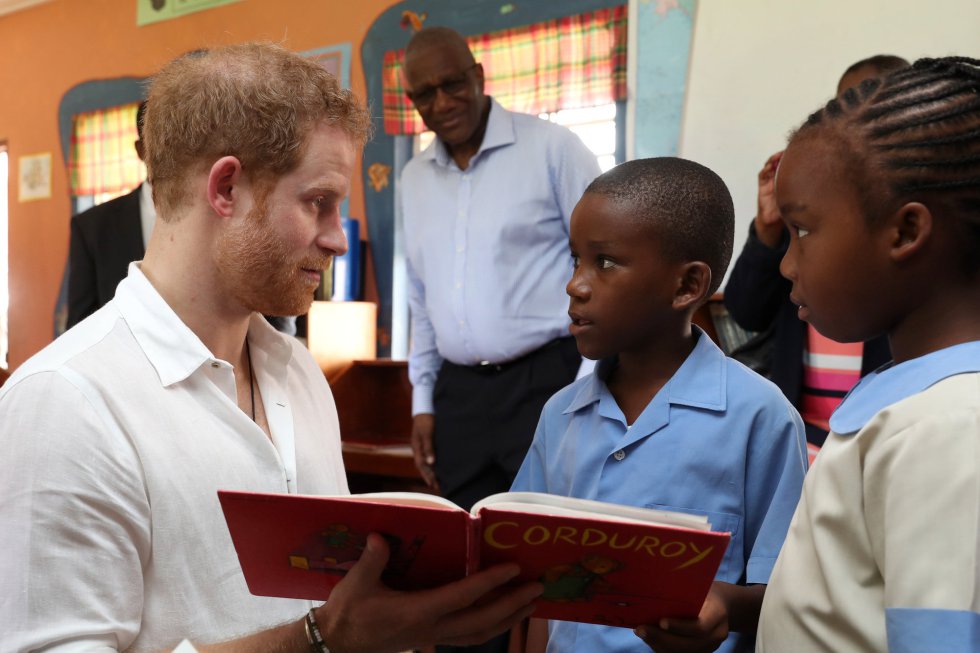 More activities that Prince Harry did on his trip to the Caribbean if you click "next".